Our products are essential to numerous industries.

Many Shinko Hamono products are mounted in machinery, so they are seldom visible in day-to-day life. However, the processes necessary for manufacturing household appliances, motor vehicles, and other familiar products depend on Shinko Hamono products. Moreover, in recent years we have worked to contribute to the emergence of a sustainable society by developing cutting blades for recycling plastic and scrap tires.

Shinko Hamono products are essential to a variety of industries.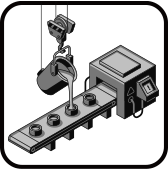 Slab mills, plate mills, hot rolling mills, pickling plants, etc.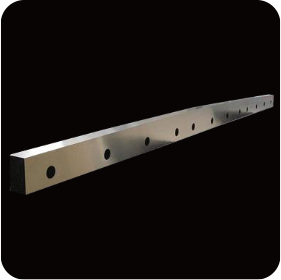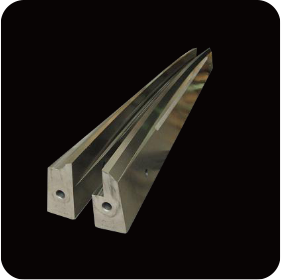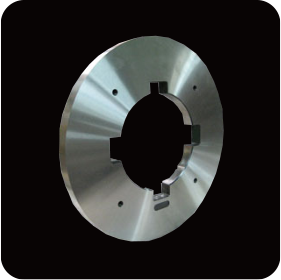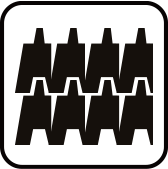 Motor vehicles, electronic equipment, building materials, ships, etc.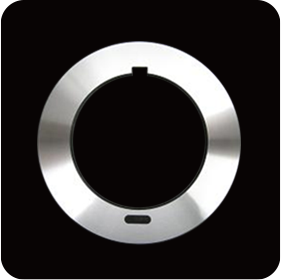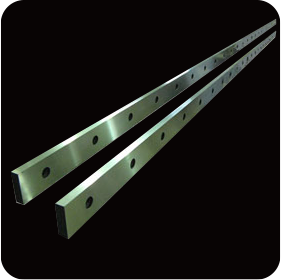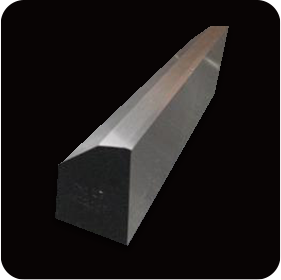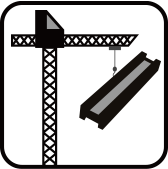 Construction & Architecture
Processing of building materials (Shaped steel, deformed steel rod) etc.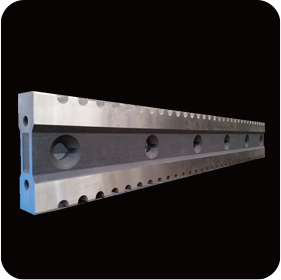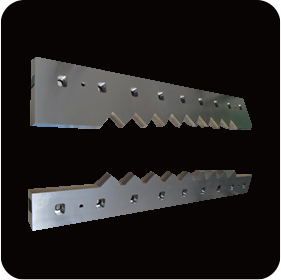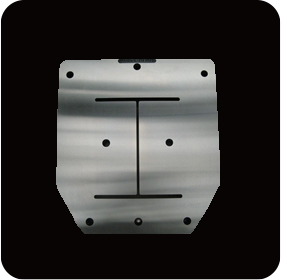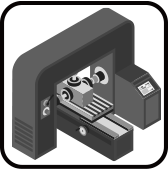 Industrial Machinery Parts
Machine tools and molding machines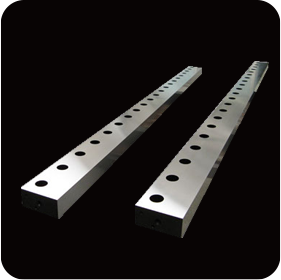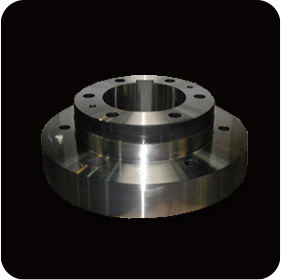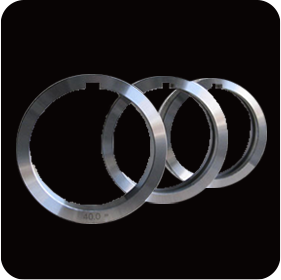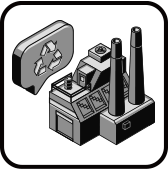 Scrap metal processing, demolition, solid waste pulverization