The products manufactured by Shinko Hamono serve a variety of industries.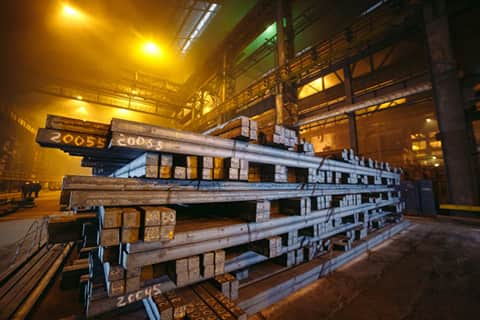 Blast furnace manufacturers, electric furnace manufacturers, specialized stainless steel producers, special steel producers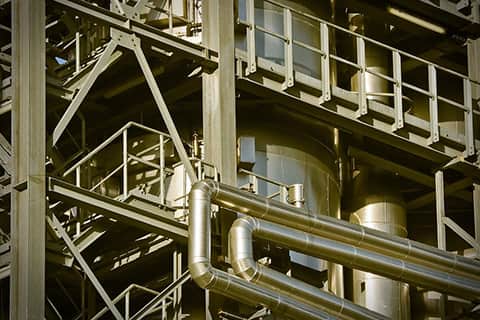 Shipbuilding/Heavy Machinery/Plants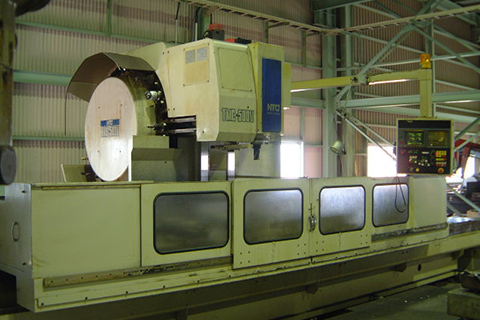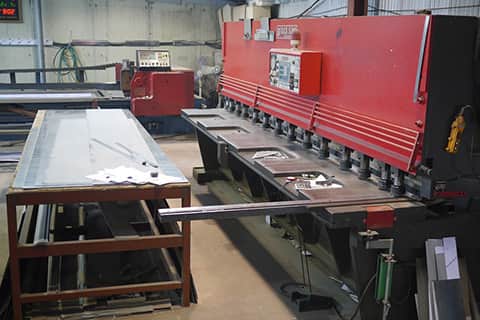 Manufacturers of steel plate processing machinery (slitters, levelers, shears) and injection-molding machinery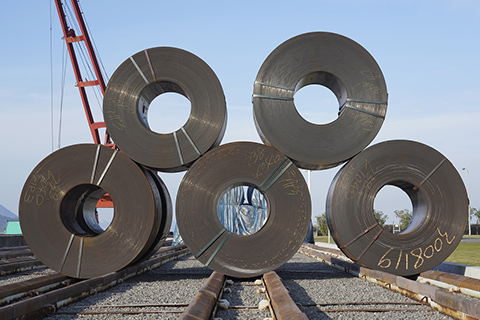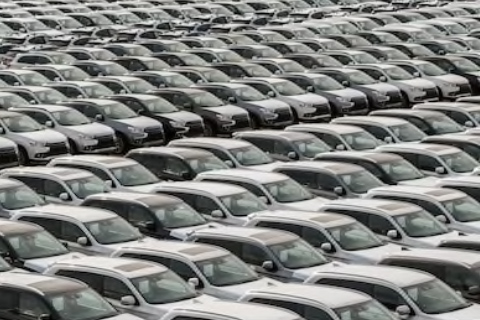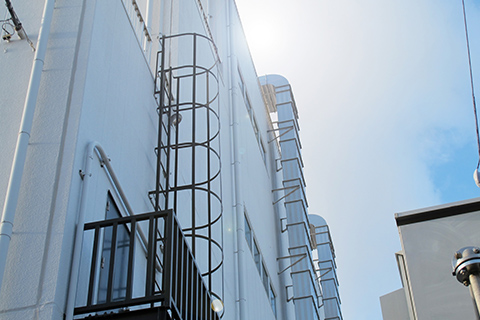 Manufacturers of scrap metal processing machinery and waste processing machinery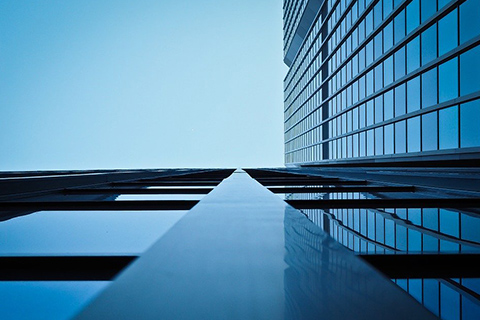 Reinforcing machinery manufacturers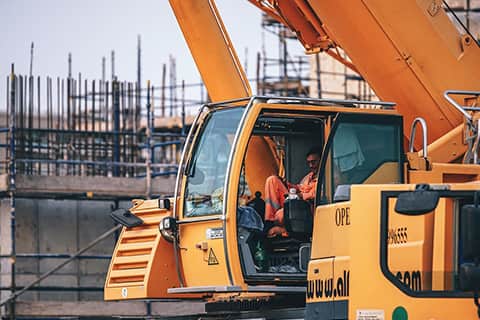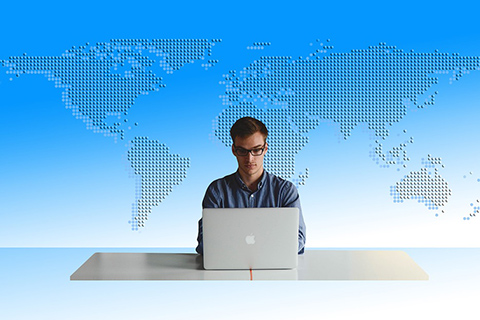 Specialized Trading Companies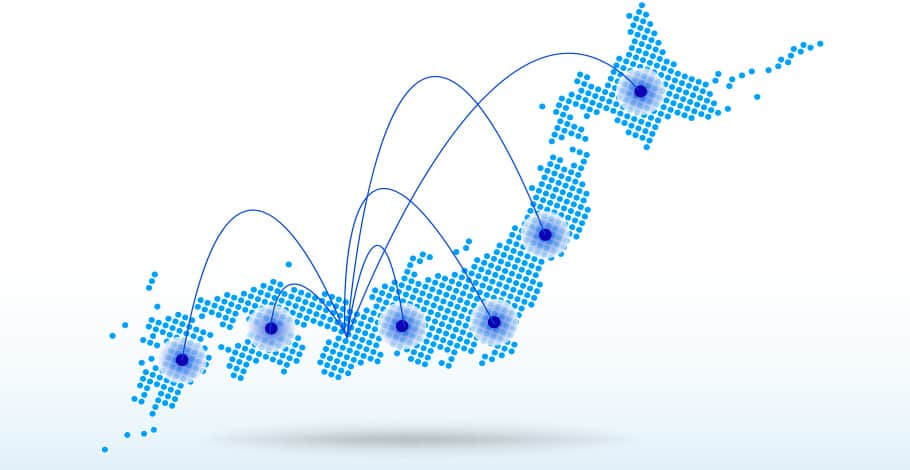 Shinko Hamono meets the needs of customers across Japan.
We provide service with quick response from our offices in Tokyo, Nagoya and Osaka.
Sales Targets (outside Japan)
Shinko Hamono provides products to customers worldwide.
Export destinations (as of 2020)
Bangladesh, Brazil, China, Czech Republic, Germany, Ghana, India, Indonesia, Korea, Malaysia, Mexico, Philippines, Russia, Singapore, South Africa, Taiwan, Thailand, UK, USA, Viet Nam